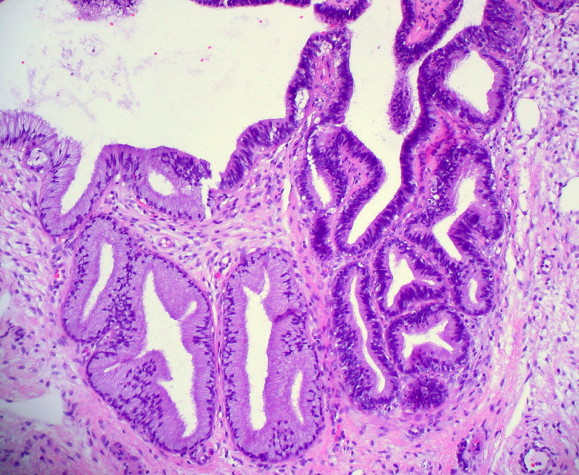 CW: Cancer, fertility, blood, surgery
I.
My cervix and I were closer friends than many. I relied on her to fight my monthly stone man, to help manage my Pre-Menstrual Dysphoric Disorder. I knew what she felt like at different points of my cycle. I knew when she was lower and open versus high and closed, I knew what her varying types of mucus meant. I relied on those cues to know when it was time for me to start my cycles of monthly care, when it was time to take my meds, and when it was time to expect relief with the arrival of my monthly bleeding. I often marveled at how in sync with my body I had become. How I would notice the smallest changes. How learning to read myself was empowering and liberating. That's gone now, because my cervix is largely gone. Some of these signs and language of my body may come back. They may not. I've mourned and mourn their loss. You took that from me.
II.
It started with an abnormal pap smear. After decades of regularly scheduled exams and normal results I suddenly was thrust into medical fear and uncertainty. They also tested me for HPV. It came back positive for a high risk strain. I knew it was from you, because it couldn't have been anyone else.
I called cis female friends. Many of them have had abnormal paps. They told me what to expect, that it would be fine. That it happens all the time. But I knew in the back of my mind and from a quick google that my cells were different–they weren't squamous cells, they were glandular, and they carried more serious risk. But it was only four months after you, and I figured that wasn't enough time for anything to develop into something serious.Read More