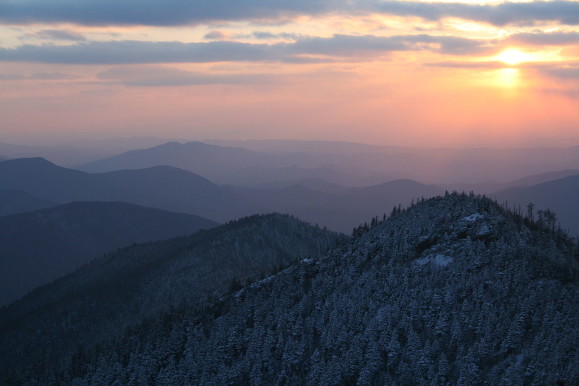 "The power Cherokees attributed to menstruating women is illustrated by the myth "The Stone Man." The Stone Man was a cannibal with a skin of solid rock and an appetite for Indian hunters. When a hunter spotted Stone Man heading for a village, he hurried to the medicine man, who stationed seven menstruating women in the cannibal's path. The Stone Man grew progressively weaker as he passed the women and collapsed when he came to the last one. The medicine man drove seven sourwood stakes through the Stone Man's heart, and the people built a large fire on top of him. While he was burning, the Stone Man taught the people songs for hunting and medicine for various illnesses. When the fire died down, the people found red paint, which they believed brought success. Through the power of menstruating women, therefore, great tragedy was averted and good fortune brought to the people." (30)
I was reading Cherokee Women by Theda Purdue, and I got to the passage quoted above. I smiled, thinking about a line of menstruating women stopping Stone Man, picturing something like this GIF: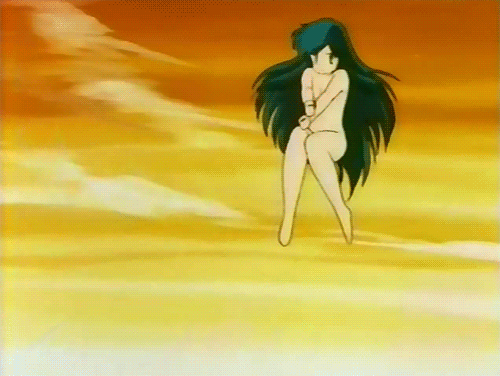 But in reading through the section in her book about traditional beliefs around menstruation, and the misinterpretation of those beliefs, made me start thinking more deeply about my own relationship with my body, my hormones, and their power. Power is something that can be both negative and positive—evil can be powerful, but good can also be powerful. And in my struggles I've seen plenty of both.
This has been a piece that has been nearly impossible to write, but I write because I've seen how little women (and all people who menstruate) openly talk about these issues, and how stigmatized talking about moontimes and monthly bleeding has become in Indian Country.
So I write this by way of explanation, to the many missed deadlines, unanswered emails, unanswered texts, broken plans, the resentful subtweets and facebook posts from colleagues and friends. I'm sorry.
For the past 8 years, and even more intensely for the last two, I've been dealing with Premenstrual Dysmorphic Disorder (PMDD), or as I describe it to others, PMS from hell.