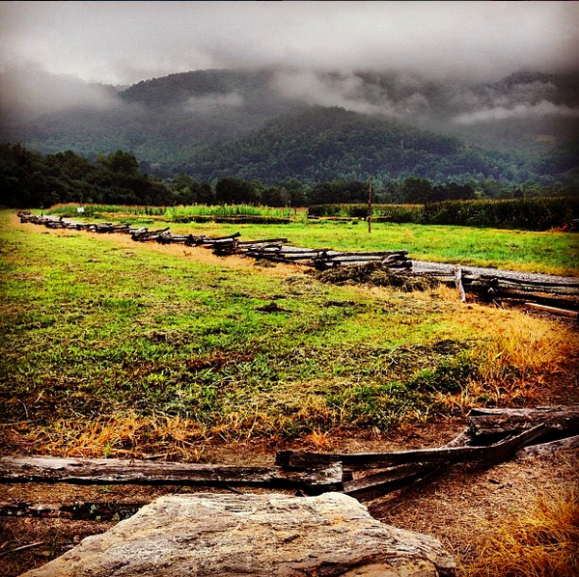 This post comes from my dissertation journaling in 2013, when I had just returned from my first research trip to Cherokee, NC to visit one of my students in her home community. I came across it today, and as I'm searching for academic jobs and intensely thinking about my research and my own connections to culture and place–I thought I would share it. As I've talked about before on the blog, as Indigenous peoples we often are made to feel ashamed of our journeys of reconnection or disconnection to our heritage, and my experience has been no different. What are the ways that we can build and rebuild? And for me, as a scholar in an Ivy League environment that is about as white and western as you can get, how can my research be a tool for my own decolonization?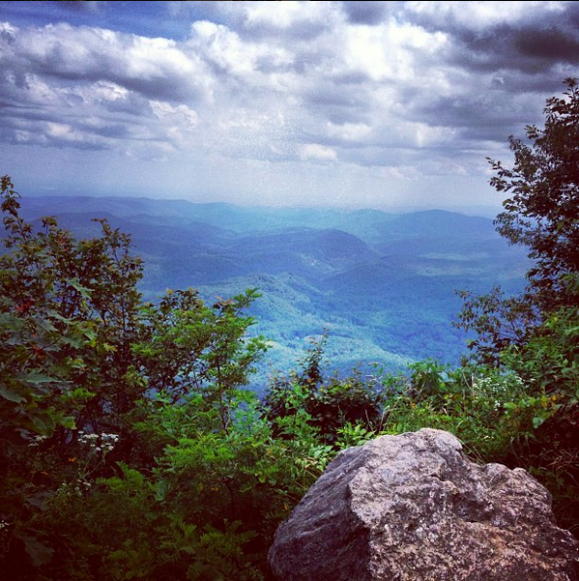 I have a distinct memory of one of my early trips to Oklahoma, out on "the lake" with my cousins and parents. My cousin told us that he was going to take the "California cousins" (including me) to swim over Granny's cornfields. Being so young, I had no concept of what that meant—and as my older cousins leapt from the boat in their brightly colored life jackets, I remember hesitantly easing off the back of the boat and into the water. The others shrieked, splashed, and laughed, swimming over what was once my family's allotment land. I, instead, remember floating quietly, pulling my knees into my chest, afraid that if I let my toes reach downward I would feel the ghostly tops of granny's corn stalks, which in my mind lurked below the surface like seaweed, swaying with the subtle currents of the lake. Because to me, that's what my cousin must have meant when he said we'd be "swimming over granny's cornfields."
In my adult life I've often thought back to that memory, and how it feels symbolic to my connection to my own culture and identity. Much like my family's allotment land, my life experiences have been flooded by the effects of colonization, but my cultural connection remains, albeit a ghostly memory below the surface–often feeling just out of reach.