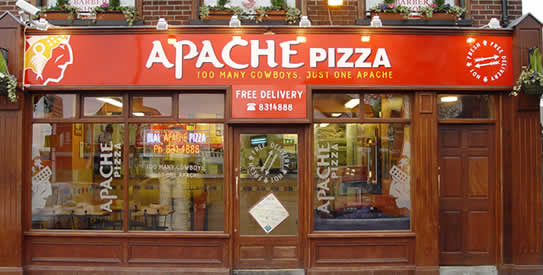 By Adam Hoffman, Guest Contributor 
This was it…I had finally made it to Ireland! As an American, it had always been my dream to travel abroad and tour Europe. At the age of 25, I was well overdue to see a different part of the world. And, as a budding psychologist who studies the development of ethnic and racial identity in youth, I was excited to experience and learn more about the Irish culture and its people.
I had just spent a week in England and flew from London to Dublin, Ireland. A bus from the airport dropped me off in the center of Dublin. I could barely contain my excitement as I set off to explore the city. I walked about for a few minutes with the destination of Dame Street in mind, as it is known as to be a quintessential "Irish" street. While walking there, I had visions of quaint, narrow cobblestone streets lined with Irish pub after Irish pub; surely I was in for a true Irish treat. I found my way to the intersection and turned the corner onto Dame Street. The first thing I saw hit me like a big, red, double-decker London bus—a business called 'Apache Pizza'.
Wait…what?
Before I go any further, allow me to elaborate briefly on the concept of cultural appropriation for those folks reading who are not as familiar. Cultural appropriation occurs when the dominant culture takes or exploits elements of a minority culture without permission and has very little understanding about what it is that they are appropriating. Thus, cultural appropriations are often very problematic as they can promote misrepresentations and (typically negative) stereotypes about the minority culture.Read More