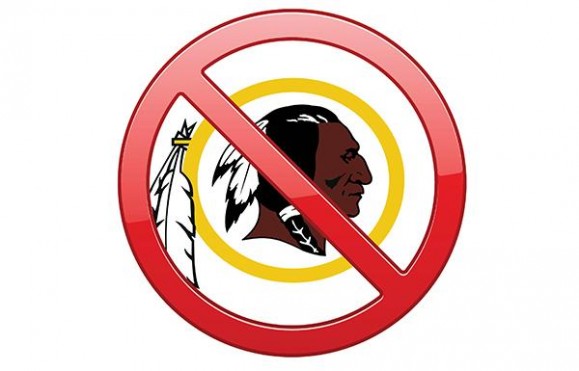 This list represents American Indian, Alaska Native, Native Hawaiian, First Nations, and other Indigenous Peoples who believe that the name of the Washington DC football team is offensive and needs to change. For context, see this post: Who has spoken out against the Redsk*ns?
Many fans and media outlets refuse to believe that Native peoples are against the name–this running list is to prove them wrong.
Ready to lend your name to the fight? Sign up below. If you would like to share the form directly, use this link: Native Peoples against the Redsk*ns (click and then copy-paste the document address from your browser bar)
If you feel comfortable, be as specific with your tribal/community affiliations as possible–part of the power of this list is the vast tribal diversity! (ie: Cherokee folks, list tribe: CN, EBCI, UKB)
NOTE: Right now, this list is for Native peoples only. I may make an ally list in the future, but our voices as Indigenous Peoples are often silenced on this issue, so we need to be able to make our voices heard and have our own space to come together. This is not to be discriminatory or dismiss the important efforts of non-Natives toward the cause, I just need to be able to say that I have a list of X number of Native peoples. Thank you for your understanding!
Here is the running list, use the scroll bar on the right for fastest navigation to the bottom to see the current number. The names update real-time, but the number of signers does not (still working out the kinks…). I will update at least once a day to make sure it stays current!
5,000 names on 9/26/2014!